Share and Save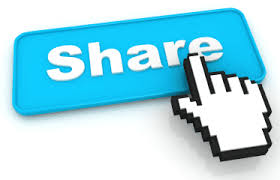 SHARE and SAVE
Share us On Social Media & get Special discount (Up to 50%)


Terms and conditions:


1)Please save this image and share in your social media:Facebook,Instagram or Twitter
2)Post above image on social network and do not delete for 1 year!
3
)Share photocopy/screen shot of your shared image & send Link to
our Email:socialmedia@Freeintra.com

Please mention your name, mobile number and email ID in email
4)
We will email discount code soon!
5)
Discount code will be valid for one use for one time only.
Get more discount if you are having more followers/Friends on social media


For Existing customers only
No of Follower/Friends
Discount

10-500 25

500-2000 30

2000-5000 35

5000-10000 40

Above 10,000 50
500 Likes 1 week subscription Free of cost

1000 Likes 2 week subscription Free of cost